Home /
Fertilization and Weed Control
Fertilization and Weed Control
Arlington Lawncare offers a wide choice of lawn programs and services - all designed for your area, your weather and your soils. Dry and liquid applications available.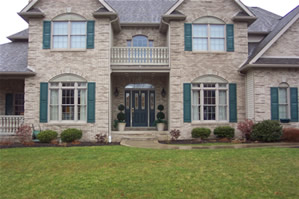 Fertilization and Weed Control Program
You can count on Arlington Lawncare Inc. for fast response to phone calls, questions and problems should they arise. You'll have highly trained applicators who actually pay attention to your lawn and an office staff who will be there when you need them to give you the care you deserve.